Welcome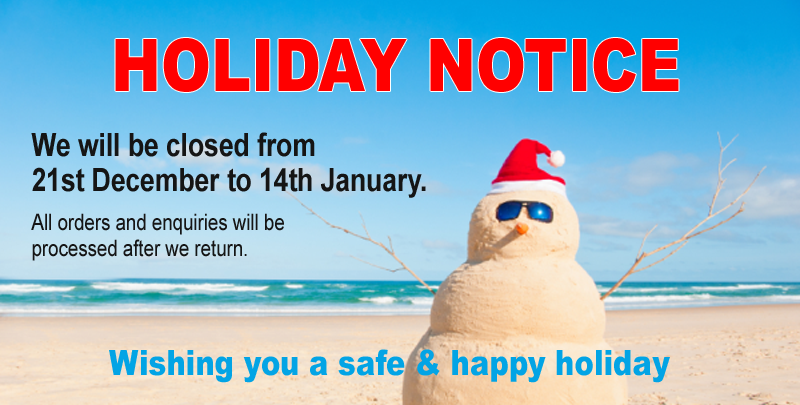 WELCOME TO ARGO CONRODS
ARGO is a proud Australian company manufacturing connecting rods for high performance and vintage engines, marine gear boxes and hardware, gears and provide general engineering to many public and private sectors. Argo has been engineering high quality connecting rods for the performance industry for over 40 years with major contracts throughout Australia. We produce a large range of conrods for all makes and models and carry several of the more popular engine models as Greenlist (high volume) and Stock lines (lower volume). We are also able to custom make any conrod you require.
Argo also specialises in those hard to get Vintage and Veteran connecting rods. Argo Race Products is also involved in marine engineering and servicing and produces a complete range of genuine Argo Race Products. Our product line includes V Drive & Z Drive gears boxes, water pumps, timing covers and much more – go to the marine products page for more detail. At the helm of the company is Phil Kaal, an experienced engineer, leading a team of skilled and dedicated individuals. In 2002 Argo instigated Quality Management systems throughout all manufacturing processes and has been certified as a Quality Assured company with Benchmark.
The future looks bright for this dynamic Australian company. With Phil's son Adam who has been with Argo since 1997 taking Argo to new heights. Strong connections forged through successful projects both automotive and marine, means that Argo is not only seen as having a range of quality products produced by expert engineers but also as a trusted and valued member of the industry.
Argo is working to continue providing top quality connecting rods, extending their Greenlist and Stock lines to accommodate the changing needs of the industry. Providing the most reliable products with ontime deliveries the Engine Builders and their customers can stake their reputation on.
Argo is expanding rapidly and have recently purchased a new building to allow them to diversify the areas of the business and provide the most efficient service for our customers.